Android Application User Guide
Download & Install

Search for Triofox in the Google Play Store to start the download and installation.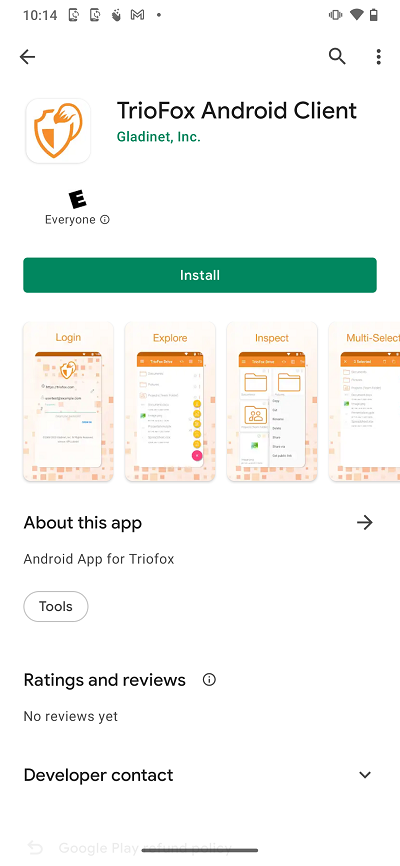 After installation, click "OPEN" to enter the Triofox login screen.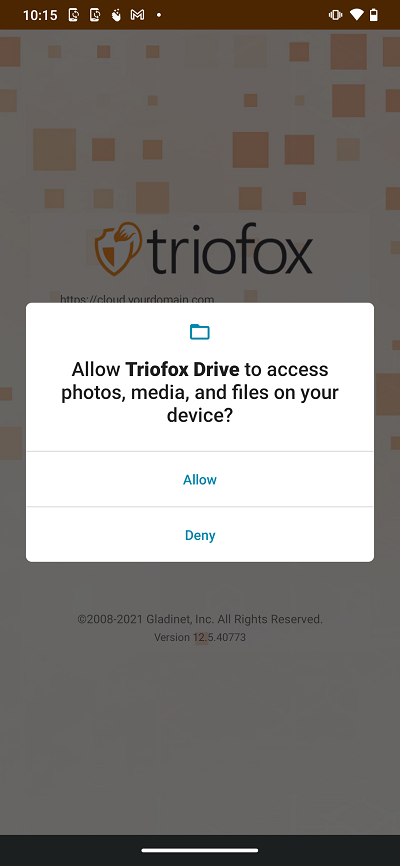 The first time you log in, you will need to enter the "Access Point" (e.g. URL, IP address) and your username. Then enter your password to complete the login process.