iOS Application User Guide
Managing Files and Folders

You can tap on a folder to open it for browsing and on a file to open it in a file preview.

Several operations can be performed from the menus (long press on a file or folder or the 3-dot icon), from the main list of files and folders, and from the preview itself.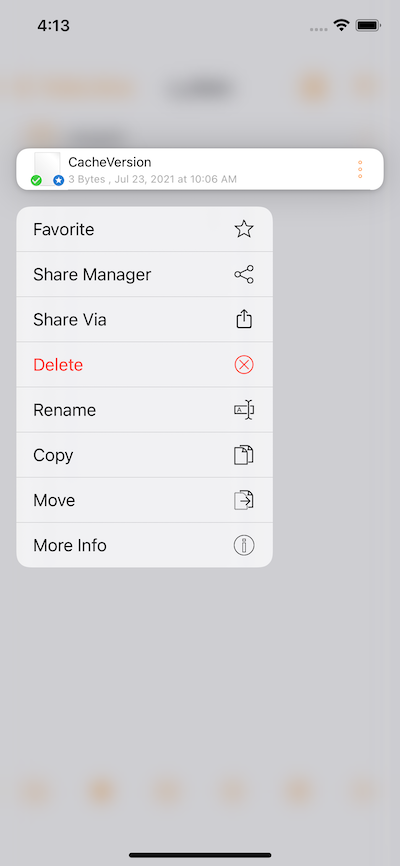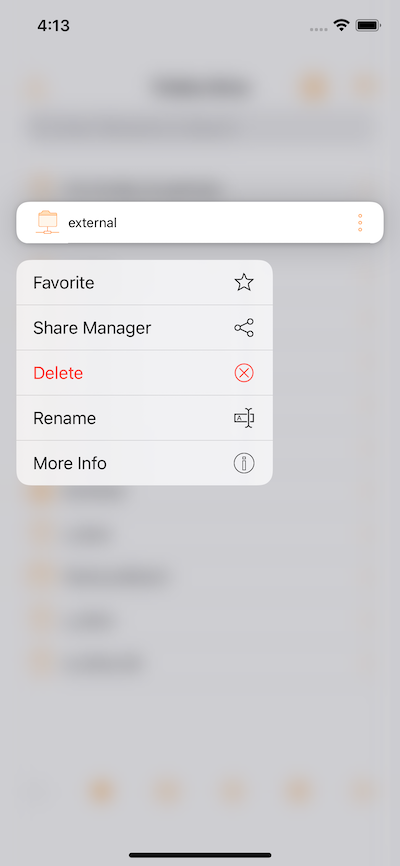 Delete

You can delete a file by pressing Delete. You will be prompted to confirm the deletion. After deletion, the file is no longer visible in the Triofox drive.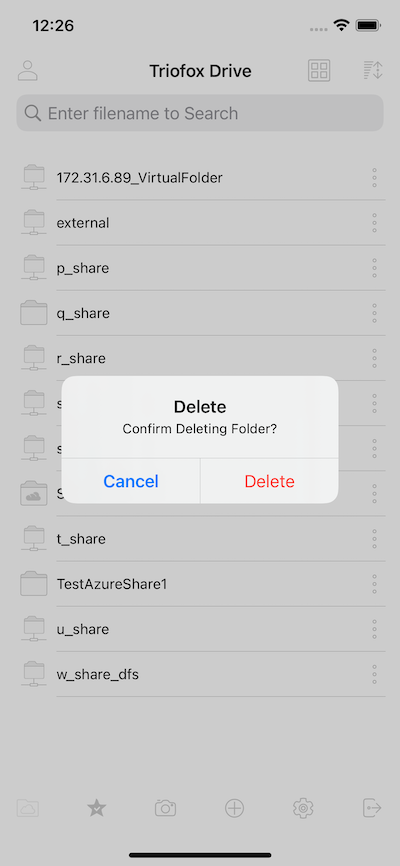 Rename

You can rename a file by selecting Rename. A pop-up window appears with a field where you can enter a new name for the file.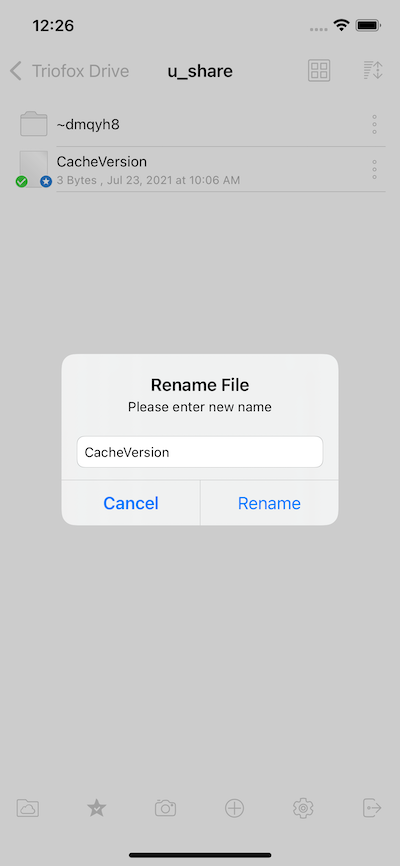 Copy and Move

You can copy and move a file by selecting the desired file and then tapping Copy or Move in the menu. You can then navigate to the location where you want to place the file.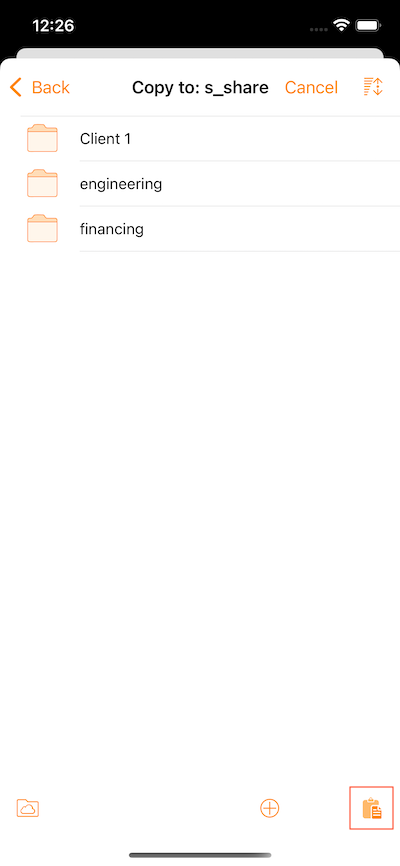 More Info

The More Info option allows you to view the details of the file or folder you are working on or viewing.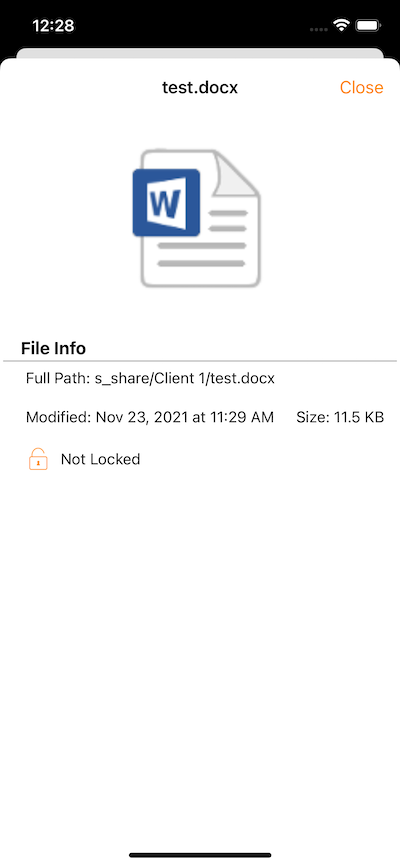 Marking as Favorite
Add to Favorite

You can add a file to favorites by tapping the 3 vertical dots next to the file to open the menu, and then pressing Favorite (star icon).

When you add files to favorites, they will be marked with a "Star" and you can access them offline.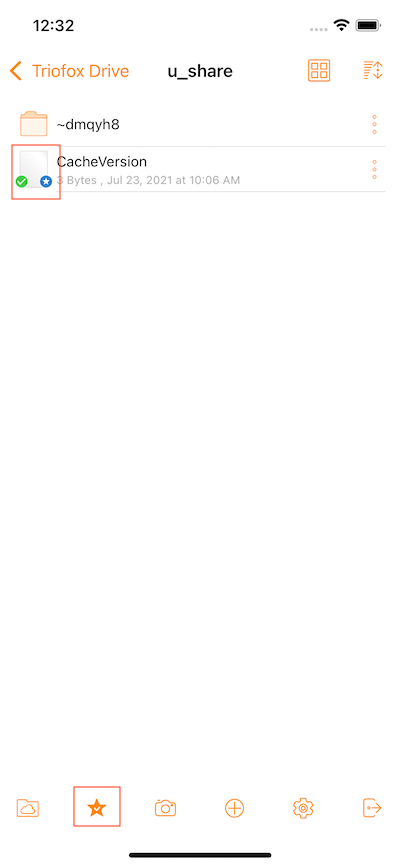 Remove from Favorite

Simply select Unfavorite from the "3 vertical dots" menu. Or via the "Offline Favorites" screen.